Staff, 2023-01-20 00:08:32,

Life is about living on the edge and enjoying the kill.
Just before LPL Spring 2023 paused for the Lunar New Year, Weibo Gaming's Kang "TheShy" Seung-lok put on an explosive, entertaining performance in the top lane against Top Esports.
After tanking on Gnar in game one, which resulted in a win, he chose Nidalee in game two to go up against Yu "Qingtian" Zi-Han's K'Sante. Despite the unconventional pick, TheShy always won whenever they traded on their singles inferno top lane island.
Nidalee, however, didn't translate to a game victory. In the game three decider, he picked K'Sante himself and still somehow, someway, found a 1v1 edge over Qingtian's Jax. How does this man keep doing it?
---
---
TheShy explodes into LPL Spring 2023 with an exciting 1v1 montage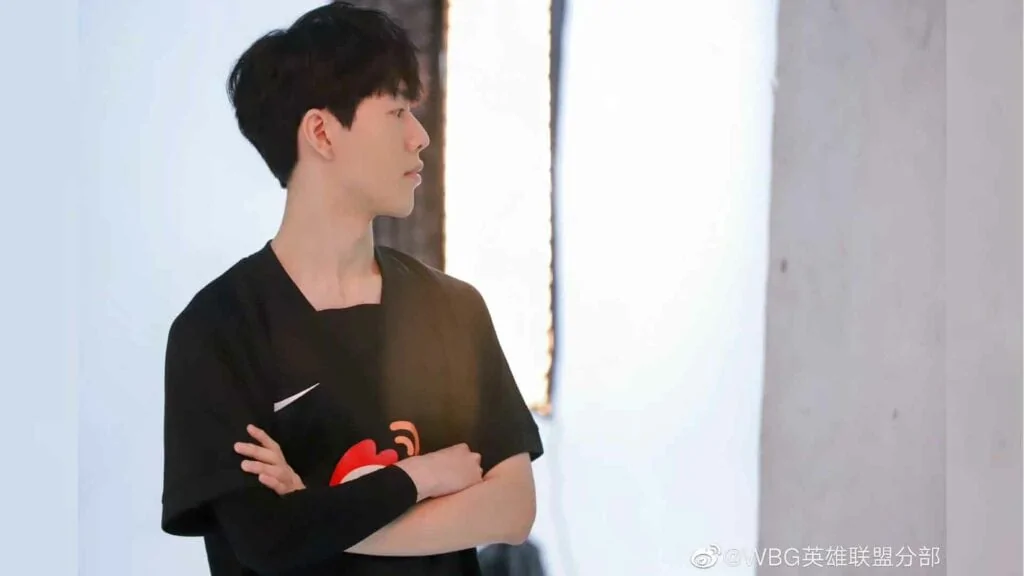 In the early game, both Weibo Gaming and Top Esports were tied in kills and gold.
Even though Gao "Tian" Tian-Liang's Wukong was at bot, his presence was not detected. However, since Hung "Karsa" Hao-Hsuan was also at bot trying to prevent WBG's pushing bot lane from getting ganked and outnumbered, TheShy took a chance and went on the aggressive.
QingTian responded with his own aggression, activating his All Out ultimate. However, the third proc of Ntofo Strikes, the empowered active that fires a shockwave in the target direction, did not land.
Weaving in and out of the bush, TheShy narrowly dodged it in cougar form before changing back to human form to heal up while…
,
To read the original article from news.google.com, Click here
Private Internet Access gives you unparalleled access to thousands of next-gen servers in over 83 countries and each US state. Your VPN experience will always be fast, smooth, and reliable.