Staff, 2022-11-09 05:00:14,
In the recent few years, eSports has seen tremendous growth across the globe, including India both in terms of viewership and revenue. The growth of competitive gaming is one of the greatest phenomena of the twenty-first century. The rapidly emerging sector in India has led to a growing audience which ultimately led to revenue growth and brands have started to invest in the industry to stay relevant in the future.
This has led to the industry's rapid financial growth, which has only been hindered by COVID's restrictions on large public eSports events, however, things appear to be returning to normal in 2022. Speaking of the financial aspect, PUBG Mobile has laid a strong foundation that has given the rise to Esports community in India and following its ban, the growth was carried out by other titles like Free Fire, Valorant, BGMI etc.
There are a lot of eSports players who are earning and getting paid by competing in various tournaments and even representing India in global events. Here in this article, we have listed the top 10 highest-earning eSports players in India as listed by Esportsearnings.
Also Read: BGMI Unban Apparently Close As Government is Working to Regulate eSports
Top 10 Highest-Earning eSports Players in India Ranked From High to Low

1. ClutchGod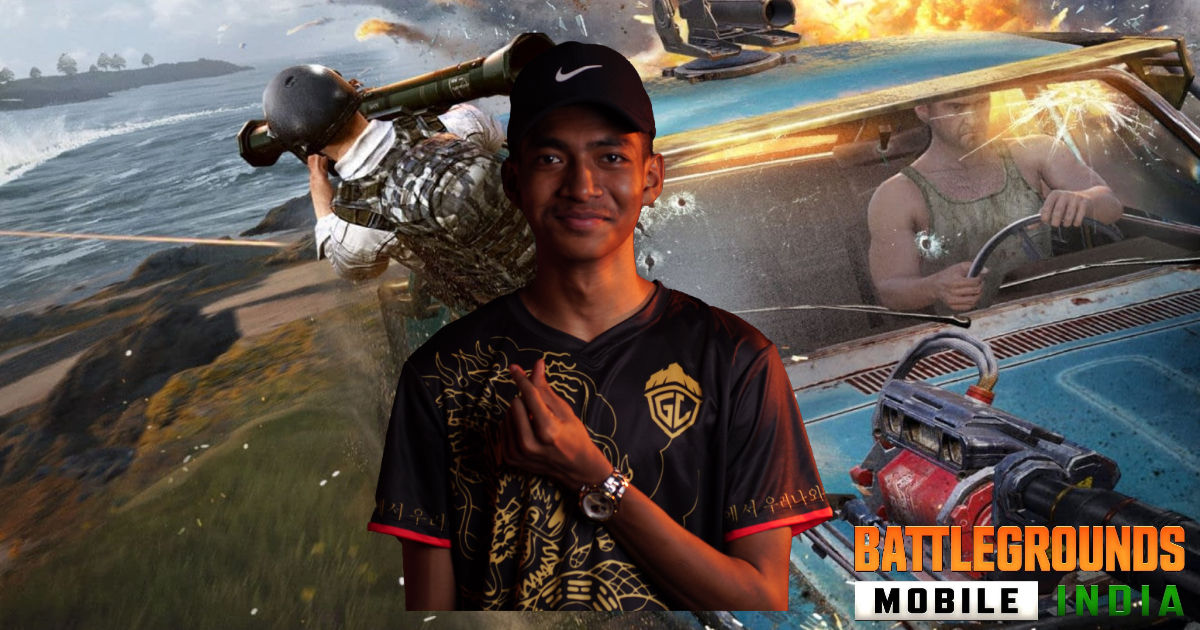 Games Played: PUBG Mobile, BGMI

Social Handles: Instagram, Discord

Streaming Platforms: Rooter, YouTube
Earnings: The player has earned nearly USD 77,199 (~Rs. 62.89 lakhs) from…
,
To read the original article from news.google.com, Click here
Private Internet Access gives you unparalleled access to thousands of next-gen servers in over 83 countries and each US state. Your VPN experience will always be fast, smooth, and reliable.