Staff, 2023-01-16 05:35:56,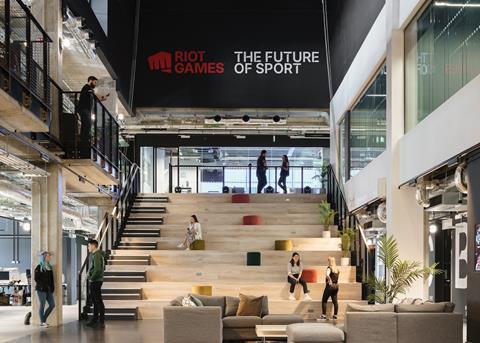 Gravity Media has partnered with game publisher Riot Games to provide managed services at Riot Games' state-of-the-art remote broadcast centre (RBC) in Dublin, Ireland (pictured above).
The move will "further bolster and elevate the technical offering at the RBC for live esports broadcast production," says Gravity Media. As well as taking on the managed services of the building, Gravity Media will also provide wider remote production support on all the ongoing global Riot Games esports events.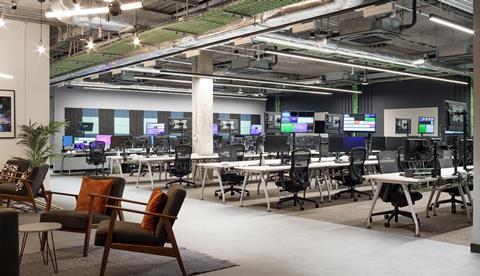 The managed services Gravity Media will provide to Riot Games will operate under the name Project Stryker. The 50,000-square foot production space in Dublin is the first of Project Stryker's three RBCs around the globe to support regional and global live esports across Riot Games' trio of esports titles – League of Legends Esports, VALORANT Esports and Wild Rift Esports.
Riot Games also has a city centre Dublin office with 165 employees, which focuses on business operations, development, engineering, localisation, and player support.
The company was founded in 2006 to develop, publish and support games, with its debut title, League of Legends, receiving worldwide acclaim and becoming a key driver of the explosive growth of esports.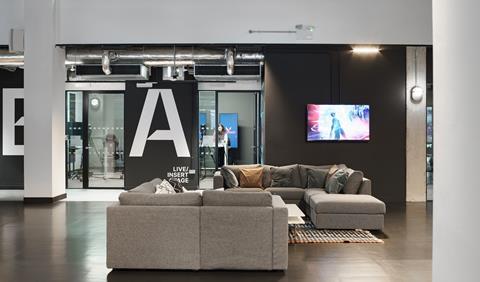 Project Stryker is a new approach to live global production for Riot Games, where broadcast feeds from live esports competitions happening around the world can be sent to Riot RBCs where content is produced, broadcast and distributed…
,
To read the original article from news.google.com, Click here
Private Internet Access gives you unparalleled access to thousands of next-gen servers in over 83 countries and each US state. Your VPN experience will always be fast, smooth, and reliable.