Staff, 2023-01-14 07:42:10,

Check out the latest gameplay video for TT Isle Of Man: Ride On The Edge 3 as we see the improvement to the racting title in action.
---
|
Nacon has released a brand new video for their upcoming racing game TT Isle Of Man: Ride On The Edge 3, giving us a better look at the gameplay. The video doesn't really do the whole guided-tour thing, but instead, shows off what you'll be experiencing and how everything looks in about three minutes. You get to see what it's like racing in various views for the first section of the Snaefell Mountain Course, as we see how the graphics shape up, the sound, the responses, and the challenges ahead. Enjoy the video below, as the game is still aiming to come out sometime in May 2023 for PC and all three major consoles.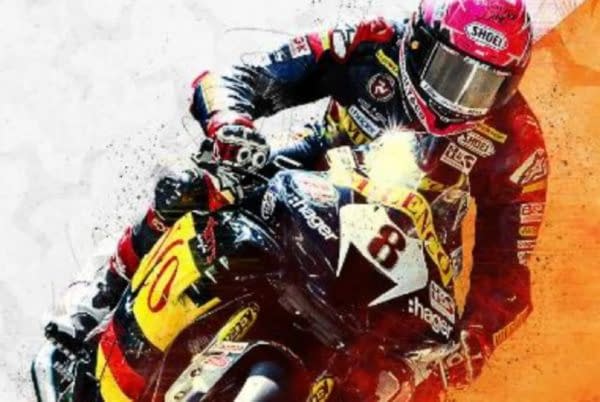 "While the scenery whizzes by at over 300km/h (186mph), nothing should distract the rider at the controls because the slightest error could be fatal. In the first section of this time trial race, which has been recreated at 1:1 scale, you start from Bray Hill on a steep descent and face the circuit's first stretch where braking hard is required, and then a variety of tight and open bends connected by straights to Ballacraine. These significant changes of pace require perfect positioning on the road and impeccable anticipation. The many hazards are not the only surprises in store. Along the way, you will come across various iconic buildings, such as multiple churches, the Railway Inn, the Twisted Chimneys of Glen…
,
To read the original article from news.google.com, Click here
Private Internet Access gives you unparalleled access to thousands of next-gen servers in over 83 countries and each US state. Your VPN experience will always be fast, smooth, and reliable.