Staff, 2022-10-22 14:37:16,
The 26th installment of the MC Championships (MCC) is a regular canon version of the tournament with some spooky seasonal twists. The Minecraft event began at 2pm CT on Oct. 22 and took place over the course of about two hours.
MCC 26 features frightening decorations around MCC's main hub and throughout all MCC mini-games. In addition to many spooky map changes across all of the mini-games, MCC's epic finale will also be changed to Witchbolt once more for an epic magical duel between the top two performing teams.
Related: MC Championship Pride (MCC) 2022 raises over $145,000 for The Trevor Project
The 10 teams competing in the event have been renamed to fit the spooky season better. The Orange Ocelots have become the Orange Oozes, the Green Geckos have become the Green Goblins, the Blue Bats have become the Blue Banshees, the Purple Pandas have become the Violet Vampires, and so on for all other competing teams. Most players also wore special Halloween skins to celebrate the occasion.
MCC 26 featured the return of the MCC mini-game called Parkour Warrior. While the general structure of the game is similar to what it used to be, it also featured some massive adjustments that Noxcrew made to make the game fairer for all competitors while also heavily increasing its risk and reward factors.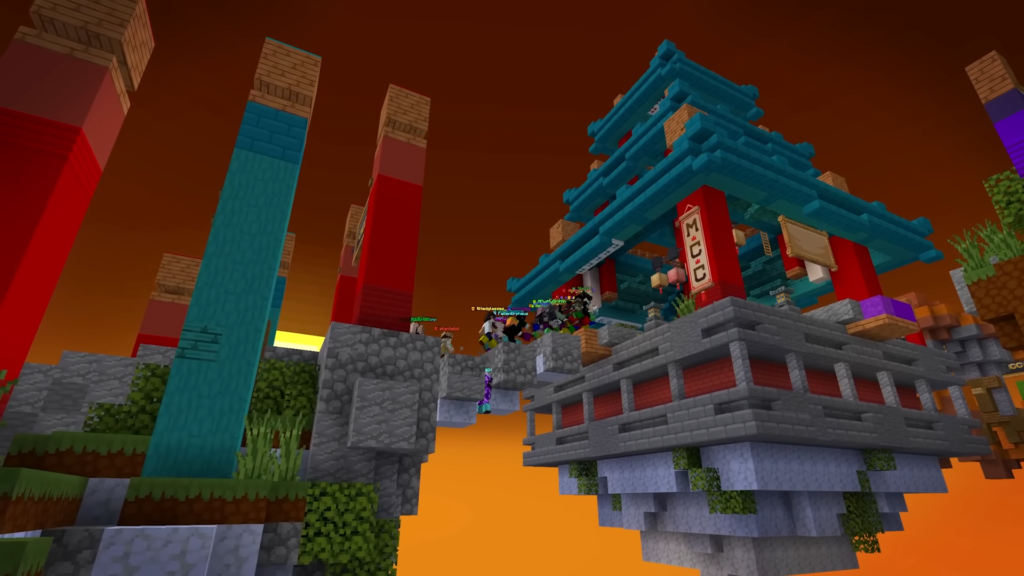 The scores of each of the 10 teams across all of MCC 26 are as follows. The order that the mini-games are chosen to be played, how each team…
,
To read the original article from news.google.com, Click here