Staff, 2023-03-17 12:49:50,
Intel has today released an update to their ARC Graphics Drivers, version 101.4184 which comes with various optimizations, fixes and improvements to the ARC platform.
New Intel Game On Driver Support and Optimizations
With this Driver, update comes support for 2 soon to release games.
Deceive Inc. an upcoming action, strategy game from Sweet Bandits Studios Go undercover as the world's greatest spies in this tense multiplayer game of subterfuge. Disguise as anyone, deploy an arsenal of high-tech gadgets or neutralize the competition. As long as you extract with the objective, no trick is too dirty when you work for DECEIVE INC. Releases March 21st.
Diablo IV, The highly anticipated fourth instalment into Blizzard Entertainments Diablo series. Releases June 6th with a Beta to be open from March 17th.
Intel has also provided performance optimisations for Sons of The Forest the popular sequel to The Forest.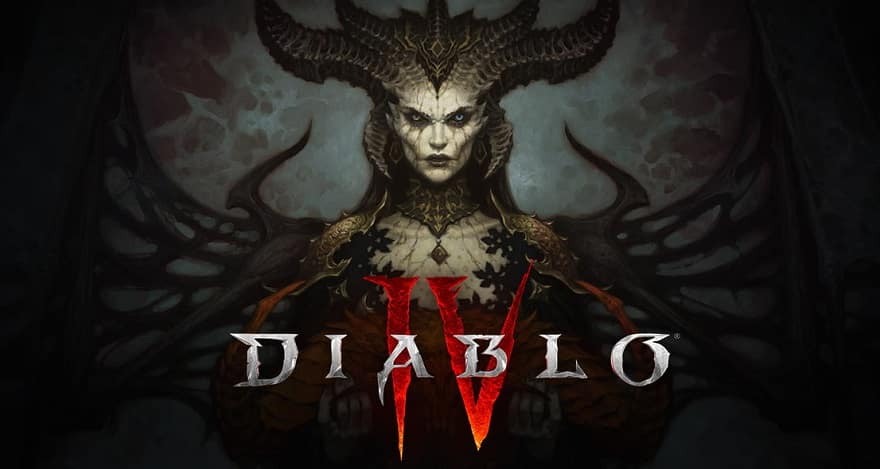 Fixed and Known Issues
With this driver update comes various fixes to issues as well as the acknowledgement of existing issues.
FIXED ISSUES:
Intel Arc Graphics Products:
The Riftbreaker (DX12) may exhibit black line corruption with the Xbox Game Pass version.
Resident Evil 4 Remake Chainsaw Demo (DX12) may experience lower-than-expected performance during gameplay.
Intel Core Processor Products:
Uncharted: Legacy of Thieves Collection (DX12) may exhibit texture or striped corruption during gameplay.
Warhammer 40,000: Darktide…
,
To read the original article from www.eteknix.com, Click here
Private Internet Access gives you unparalleled access to thousands of next-gen servers in over 83 countries and each US state. Your VPN experience will always be fast, smooth, and reliable.