Staff, 2023-01-17 23:52:00,

Do the right thing carry players.
Blacklist Rivalry remains undefeated in the DPC SEA 2023 Tour 1 Division 1, defeating Talon Esports 2-1 in week two of the tournament.
The Filipino squad has yet to lose a match in the regional league, earning wins over Bleed Esports, Fnatic, and Talon. However, Blacklist has consistently lost the first game in all three of their matches.
In the team's post-game interview, Nico "eyyou" Barcelon discussed two reasons that he says contribute to Blacklist's slow starts — and their eventual victory.
Blacklist deliberately allows their opponents to pick heroes they're comfortable with, so they can play them at their best. At the same time, their carry player seems to forget how important a Black King Bar is when it comes to team fights.
---
---
Blacklist Rivalry eyyou explains why they've lost all their game ones so far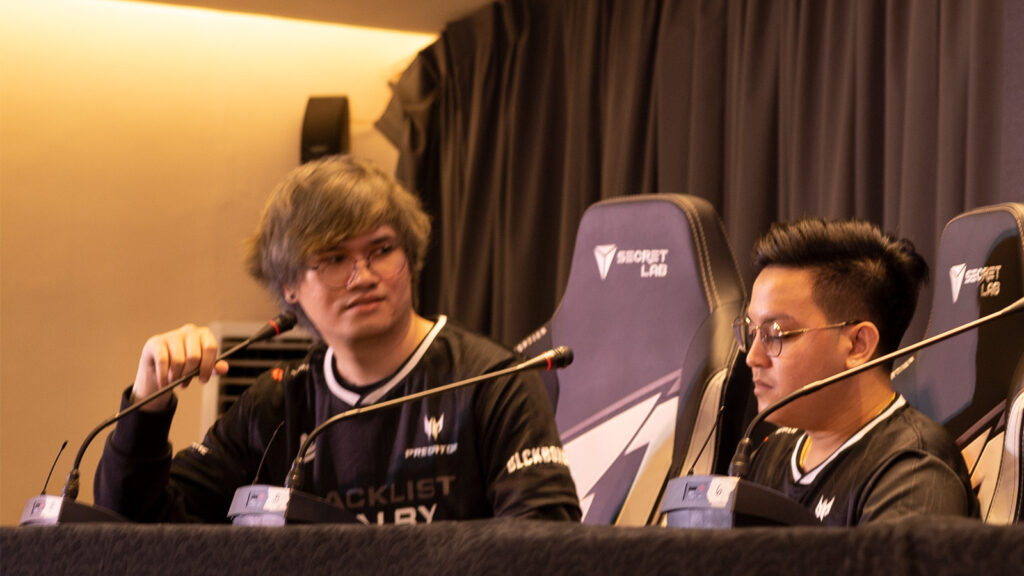 In game one, Blacklist took an early lead over Talon with their unorthodox draft. Marc "Raven" Fausto's hard carry Lina had a successful laning stage, while Talon's core heroes fell behind in their lanes.
However, Blacklist lost their lead when they started losing mid-game team fights. Talon was able to isolate and use all their spells and abilities on Raven's glass-cannon Lina because he didn't pick up a BKB. Instead, Raven finished his Hurricane Pike and Gleipnir before he bought a BKB — a greedy choice most carry players often…
,
To read the original article from news.google.com, Click here
Private Internet Access gives you unparalleled access to thousands of next-gen servers in over 83 countries and each US state. Your VPN experience will always be fast, smooth, and reliable.