Staff, 2023-01-25 17:41:59,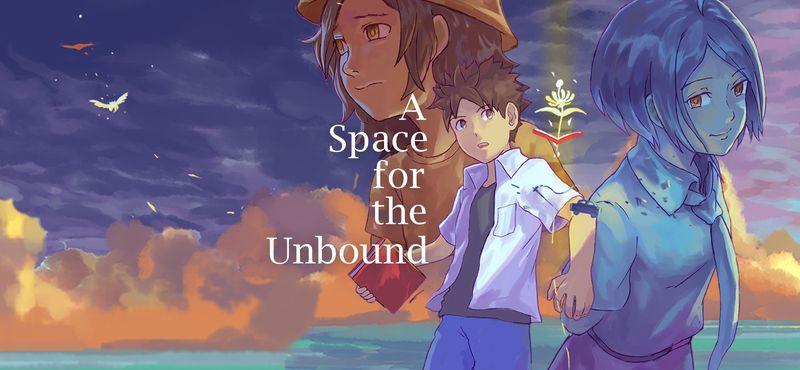 A Space For The Unbound Review (PS5) – Published by Toge Productions and developed by Mojiken Studio, A Space For The Unbound is perhaps their most ambitious yet. Not in terms of overall scope perhaps, but in terms of narrative direction.
I want to start by saying that A Space For The Unbound tackles mental health issues in some detail, and by association this review will cover those issues and themes as well.
With all that in mind, how does A Space For The Unbound fare?
A Space For The Unbound Review (PS5) – A Thoughtful, Charming Slice Of Life, With Some Pacing Issues
---
On the face of it, A Space For The Unbound is a 2D, narrative focused, adventure game. The colour and pixel art immediately pops off the screen, as you take control of Atma. A delightful, kind, and often forgetful protagonist.
Mostly, throughout the game, you will be exploring the gorgeous setting, that is small-town Indonesia, taking place somewhere in the 1990's. Collecting items and solving puzzles to progress the ever-captivating story, and most importantly; petting every cat around town.
Of course, there is much more to the game. After not too long, you'll be introduced to the gameplay mechanic that the game calls "Space diving".
Space diving adds a supernatural element, that sees the player enter the mind of certain characters, in order to change their perspective, or assist them in overcoming a personal issue.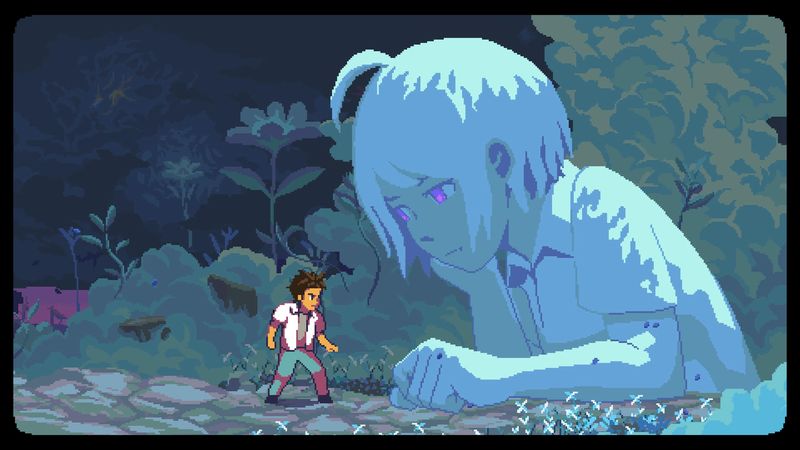 Spacing And Pacing
Not only does space diving add an interesting layer to its narrative…
,
To read the original article from news.google.com, Click here
Private Internet Access gives you unparalleled access to thousands of next-gen servers in over 83 countries and each US state. Your VPN experience will always be fast, smooth, and reliable.