Staff, 2023-01-23 12:30:00,

#4 – What are we going to collect as we explore? More Koroks?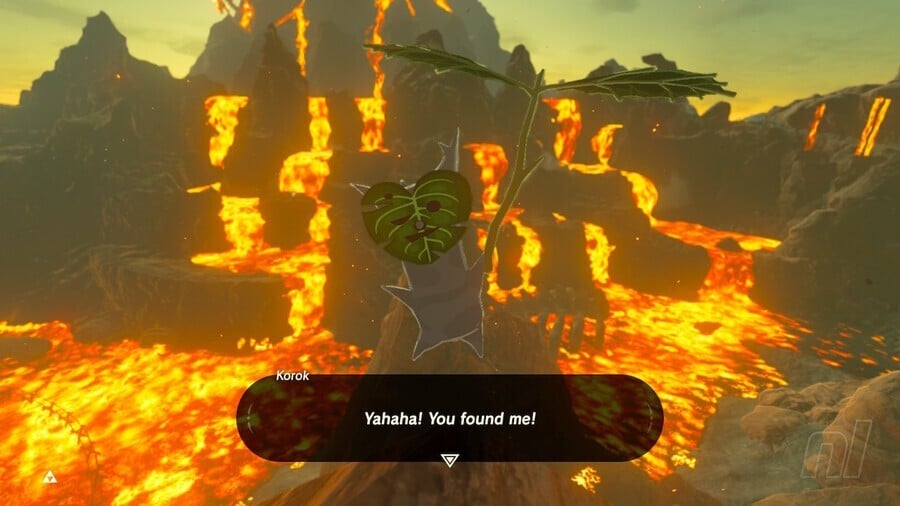 Beneath every rock, at the bottom of every lake, and at the top of every single mountain peak, a Korok hid in Breath of the Wild. Discovering them all and taking the seeds to Hetsu helped you upgrade your inventory and earn something special if you found all 900, but they really served as a reward for exploration – to give you a reason to make Zelda wait a little longer than a century.
As a sequel, logically we'd expect to collect something similar in Tears of the Kingdom. But what? We don't know if we can listen to 'Yahaha! You found me!' several hundred more times, so what are we going to collect instead? Tears of Light, as seen in Twilight Princess, perhaps? Or, since much of the game seems to take place in the sky, maybe we'll chase down Ooccas?
On second thought, we hope they stick with Koroks.
#5 – Will Sheikah Slate abilities return in the same form?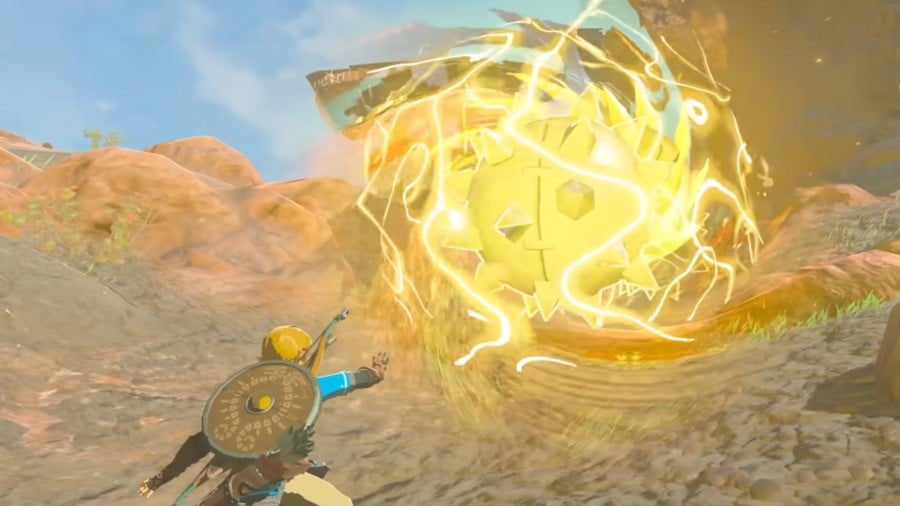 In the trailers thus far, Link doesn't appear to carry his Sheikah Slate. The vast majority of Breath of the Wild's puzzles made use of the Rune abilities it housed – Magnesis, Remote Bombs, Stasis, and Cryonis.
We've seen Link use a Stasis-like ability since, but that could be something entirely different. Of the other three, nothing. We'd imagine bombs will make a return – even just as an item tied to arrows – but what of the others?
With how creative Aonuma and his team are, we imagine they…
,
To read the original article from news.google.com, Click here
Private Internet Access gives you unparalleled access to thousands of next-gen servers in over 83 countries and each US state. Your VPN experience will always be fast, smooth, and reliable.