Staff, 2023-01-13 14:46:09,

Video gamers have a lot to look forward to in 2023, from "The Legend of Zelda: Tears of the Kingdom" to a slew of long-awaited sequels, remakes and indies. But with so much still unknown, I'm burning with questions for the new year to answer:
Will the new "Fire Emblem" prove to be as engaging as "Three Houses"?
"Fire Emblem Engage" kicks off Nintendo's big year of releases on Jan. 20. The preceding "Fire Emblem: Three Houses" had you play a (ridiculously young and underqualified) professor at a military academy that serves three fantasy kingdoms. Based on what faction you chose, you'll end up on opposing sides of a war halfway through the game — crossing swords with students and faculty you've come to know and love.
This year's "Fire Emblem Engage" seems less grounded — the main character sports garish two-toned hair and can even summon ghostly versions of warriors from past games. That fan service may boost sales, but time will tell how "Engage" stacks up against its predecessor.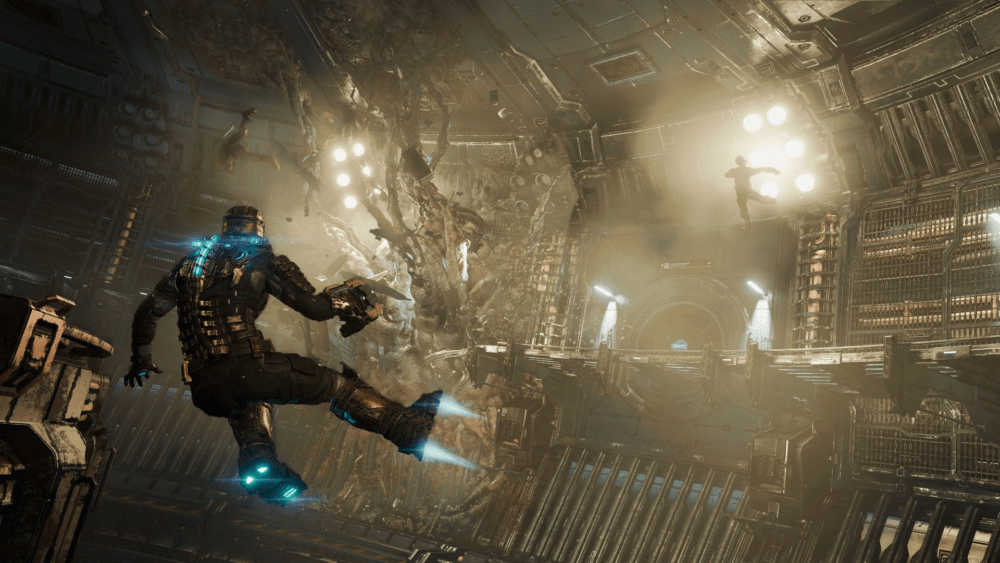 Will horror remakes preserve what made the originals special?
Two classic horror games get total makeovers this year: "Dead Space" and "Resident Evil 4." It's a sure bet for publishers — just enough years have passed to catch a nostalgia wave and entice players…
,
To read the original article from news.google.com, Click here
Private Internet Access gives you unparalleled access to thousands of next-gen servers in over 83 countries and each US state. Your VPN experience will always be fast, smooth, and reliable.